2019 Aston Martin DB11 AMR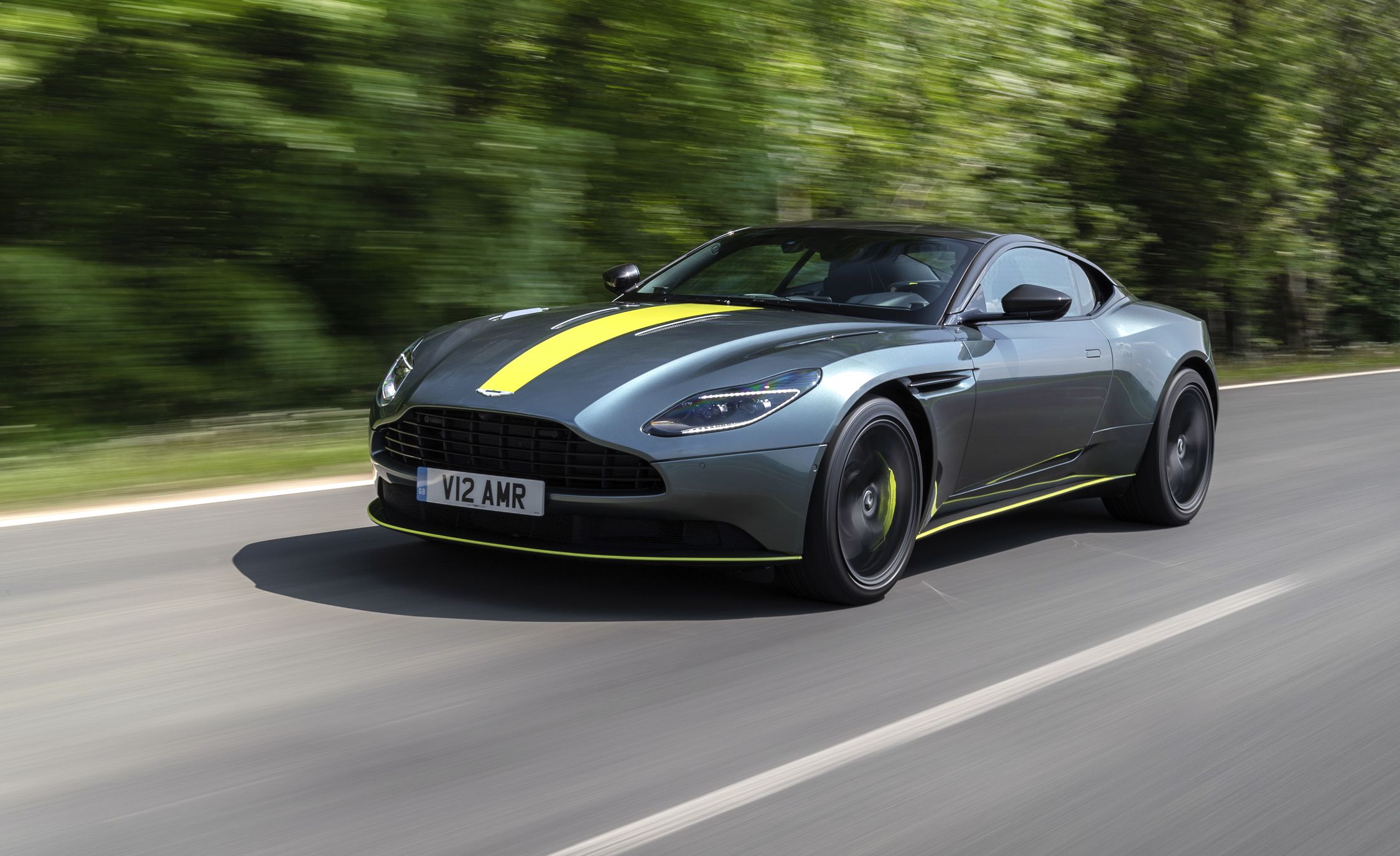 Introducing the 2019 Aston Martin DB11 AMR – the latest model from the world's premier luxury sports car manufacturer. This two-door coupe is the perfect combination of performance and style, making it an ideal choice for those looking for a car with a little extra oomph. From its powerful engine and sleek exterior to its luxurious interior and advanced technology, the DB11 AMR is sure to turn heads wherever it goes. Read on to learn more about this stunning vehicle and all it has to offer.
Exterior Design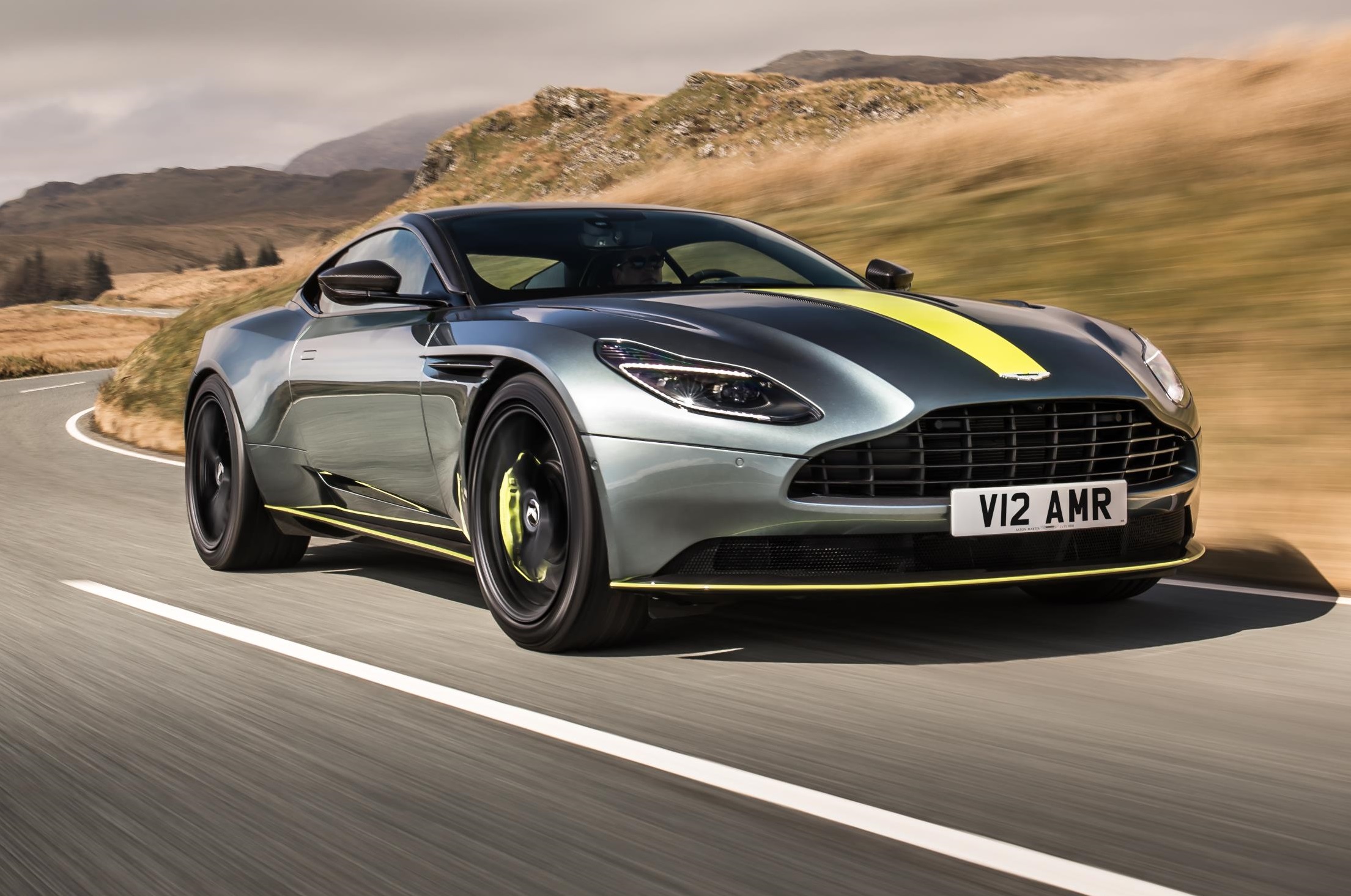 The 2019 Aston Martin DB11 AMR features an aggressively aerodynamic exterior, with a long, low-slung body that hugs the ground. The front features a bold grille, while the rear is accented by a dramatic diffuser. The car is available in five exterior colors, including the exclusive AMR-exclusive Sarthe Grey. The vehicle also comes with 20-inch alloy wheels and a choice of either gloss black or diamond-turned finishes.
Performance
The DB11 AMR is powered by a 5.2-liter V12 engine, which delivers an impressive 630 horsepower and 516 lb-ft of torque. The engine is paired with an eight-speed automatic transmission, which helps the car achieve a top speed of 208 mph and a 0-60 mph acceleration time of just 3.5 seconds. The car also comes with an adaptive suspension system and an enhanced exhaust system, which gives the car a truly distinctive sound.
Interior
Inside the DB11 AMR, drivers will find a luxurious interior with plenty of amenities. The car comes with a 12-way power adjustable driver's seat and a 10-way power adjustable passenger seat, both of which are upholstered in leather. The cabin also features a 12-speaker audio system, dual-zone climate control, and a selection of advanced driver assistance features.
Conclusion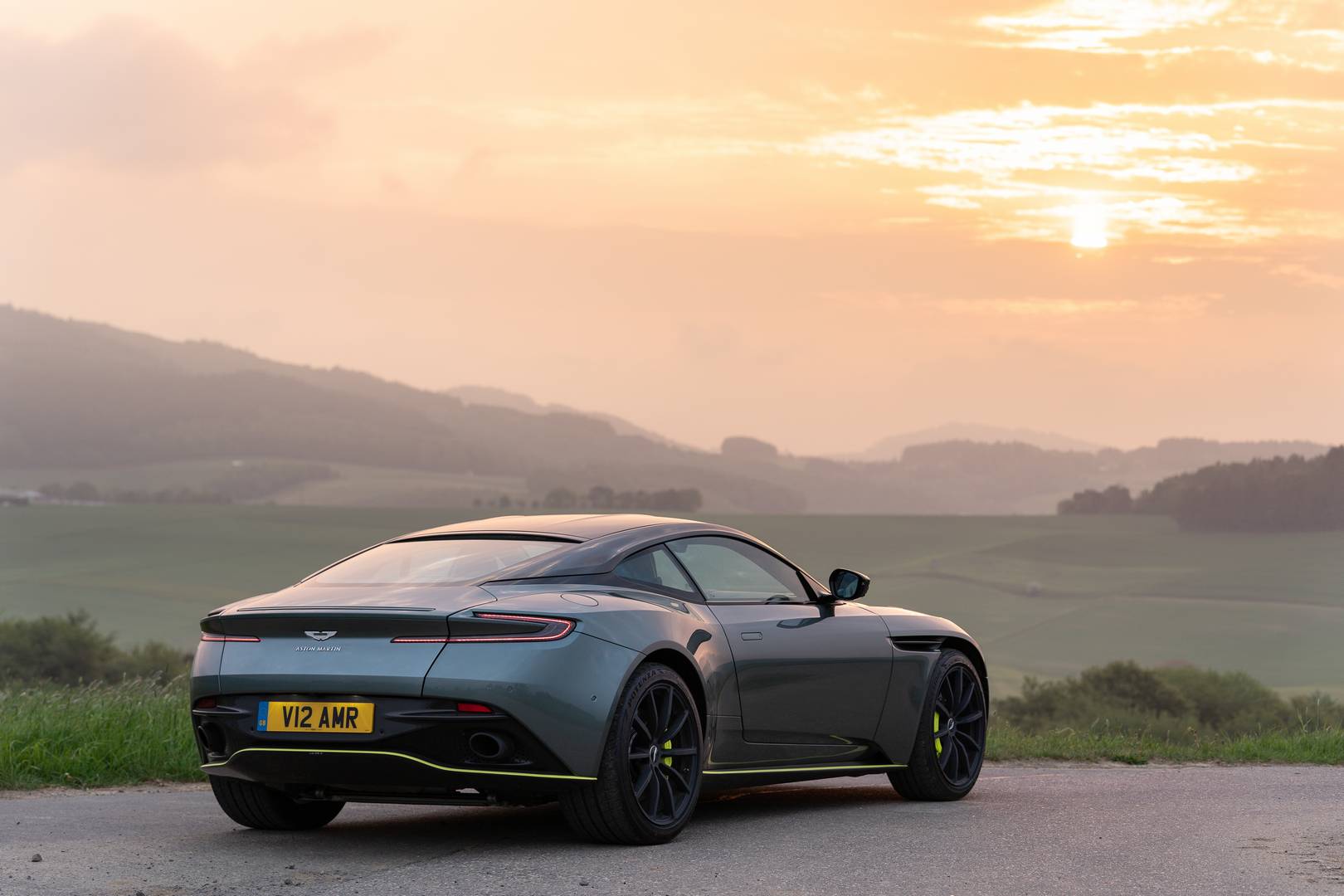 The 2019 Aston Martin DB11 AMR is a truly unique vehicle, combining performance and luxury in equal measure. From its sleek exterior to its powerful engine and luxurious interior, the DB11 AMR is sure to turn heads wherever it goes. Whether you're looking for a car to take on the track or just want something stylish to cruise around town in, the DB11 AMR is an excellent choice.